Thank you for choosing us as your eye health care provider. Our Rockwood practice is located on Alma Street (Highway 7) and our Guelph practice is located at the junction of Starwood Drive and Grange Road by the Big Bear Food Mart.
We offer full range of vision care services including treatment of eye diseases and fitting of contact lenses.
We have a modern optical dispensary with wide ranges of choices to meet all your requirements. Our friendly and professional staffs are there to provide you with genuine customer service.


Your Eye Doctor in Guelph & Rockwood, Ontario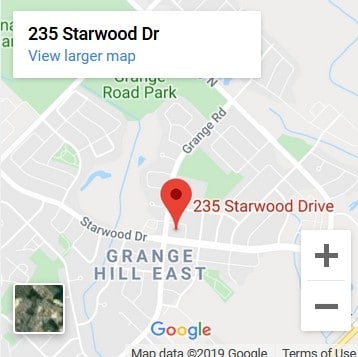 View Larger Map Of Guelph Office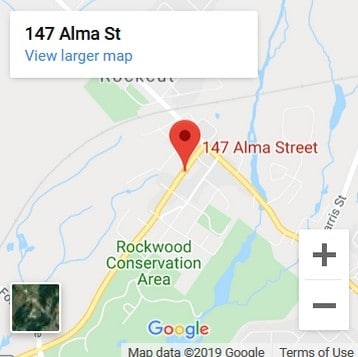 View Larger Map Of Rockwood Office